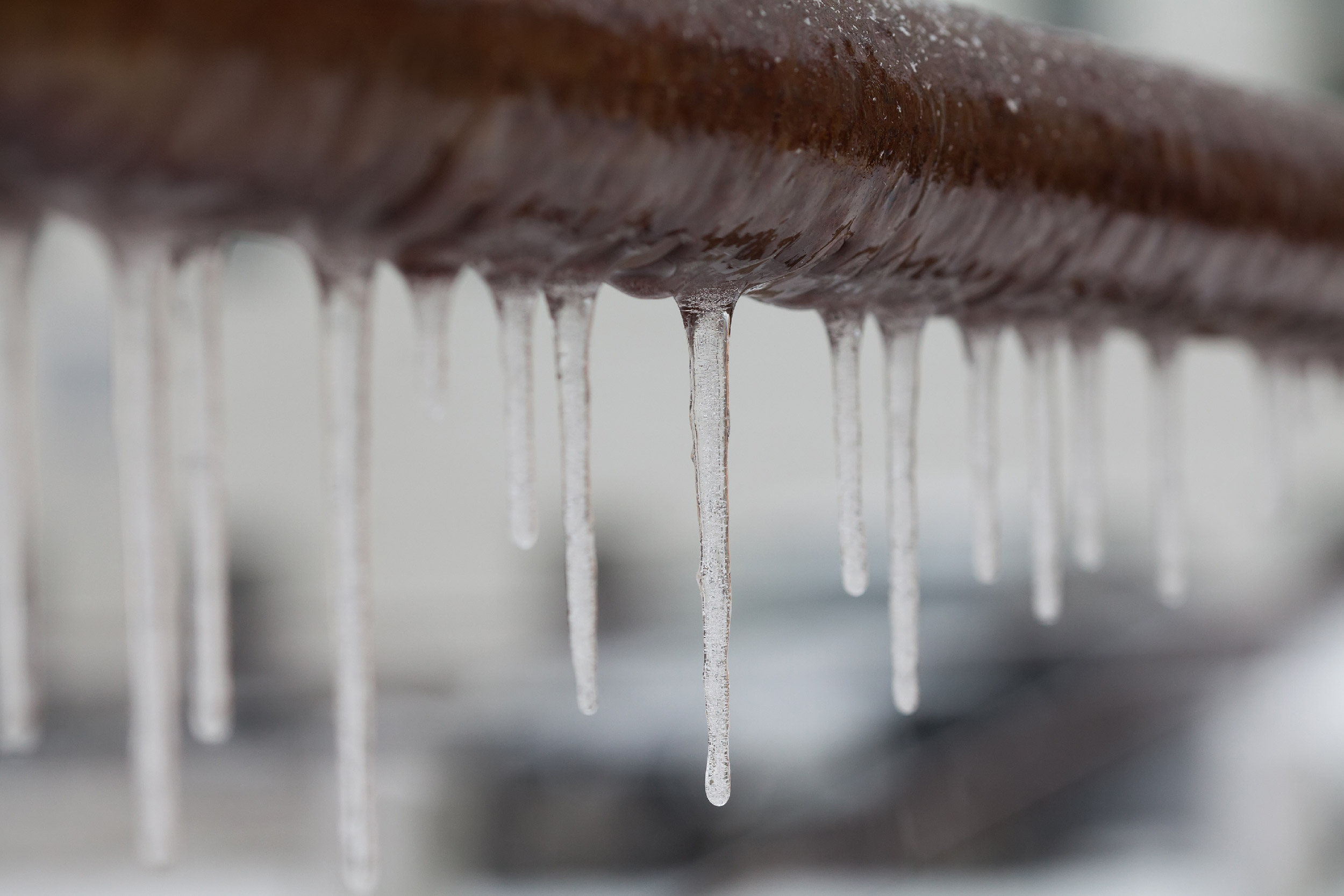 Help Prevent Your Water Pipes from Freezing!
Seal all air leaks that may let an icy blast reach your pipes.
Water pipes located next to an outside wall can often be subjected to sub-freezing temperatures. Plumbing located in a garage or any other unheated building is susceptible to low temperatures. Any exposed pipes should be wrapped or insulated. There are other devices such as heat tape which can be used to keep pipes from freezing.