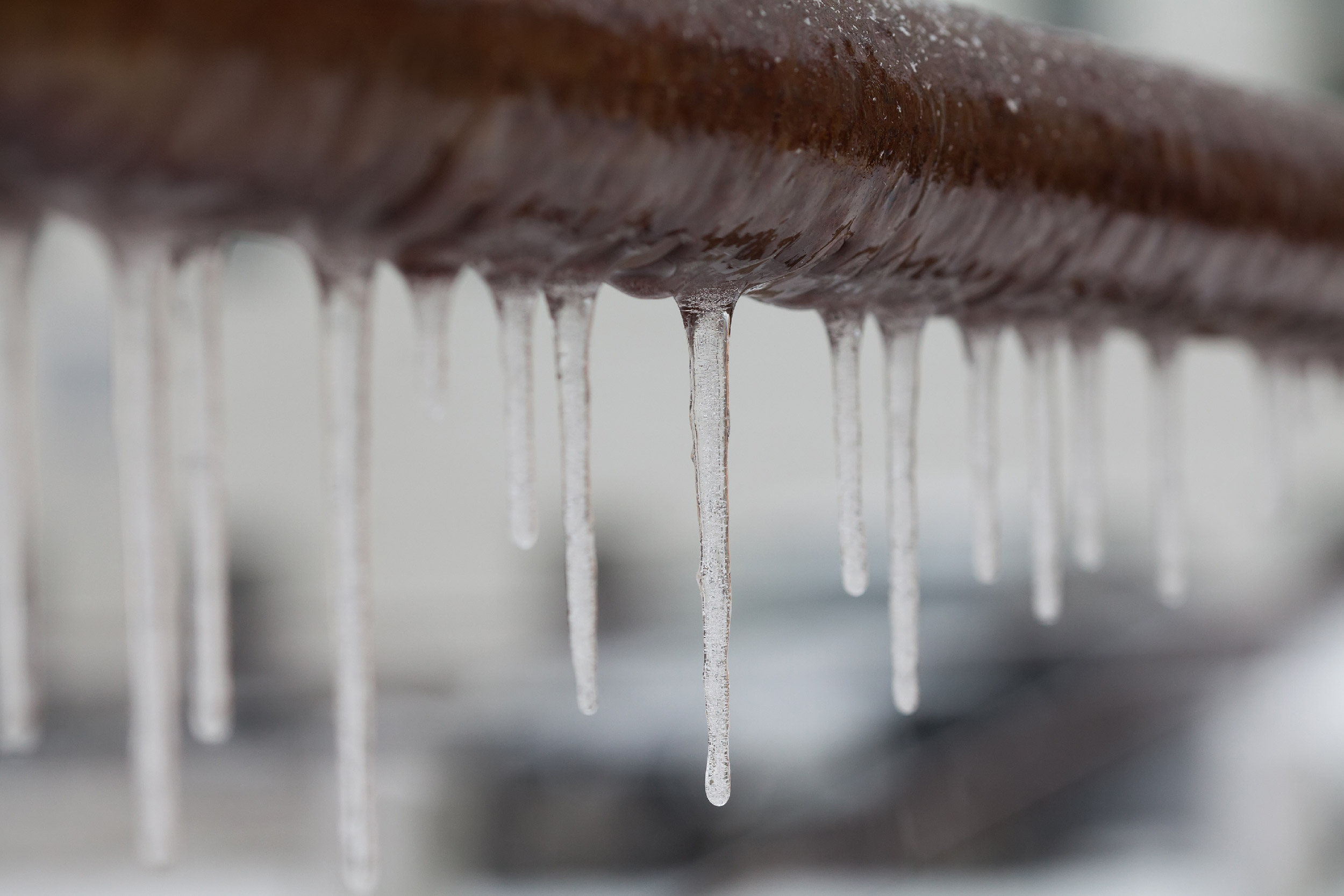 Help Prevent Your Water Pipes from Freezing!
Seal all air leaks that may let an icy blast reach your pipes.
Water pipes located next to an outside wall can often be subjected to sub-freezing temperatures. Plumbing located in a garage or any other unheated building is susceptible to low temperatures. Any exposed pipes should be wrapped or insulated. There are other devices such as heat tape which can be used to keep pipes from freezing.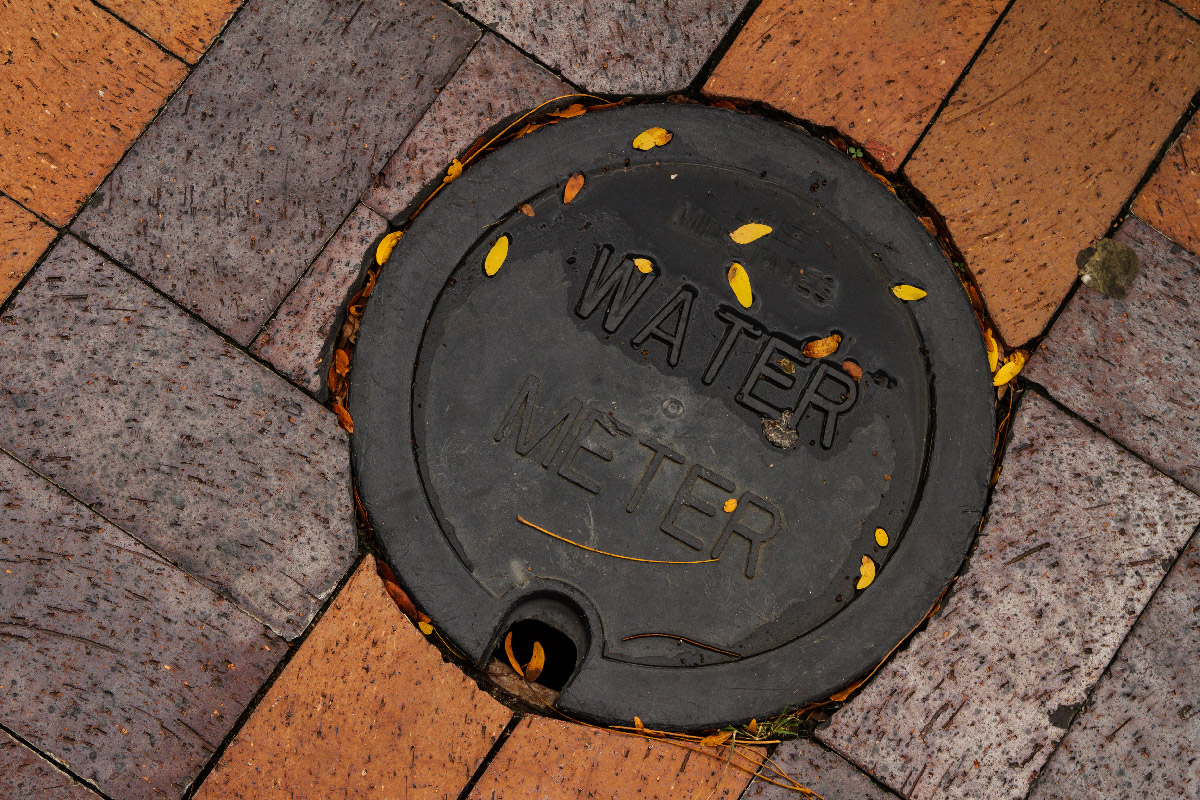 Water meters and their settings are owned and maintained by the Amherst County Service Authority (ACSA). Meters are located near the edge of the property in a small pit, covered by a cast iron lid.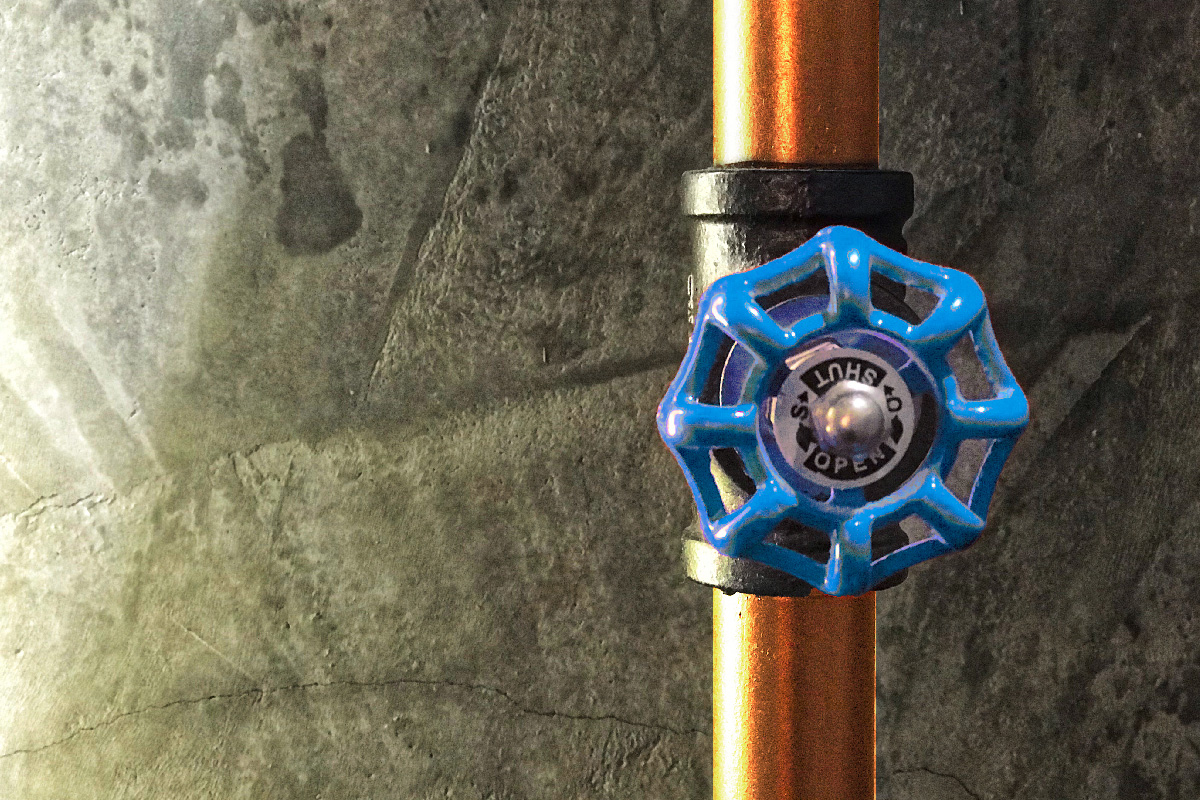 If you ever have a line break inside your home (or if you want to check for a leak), you need to know where your master water valve is located.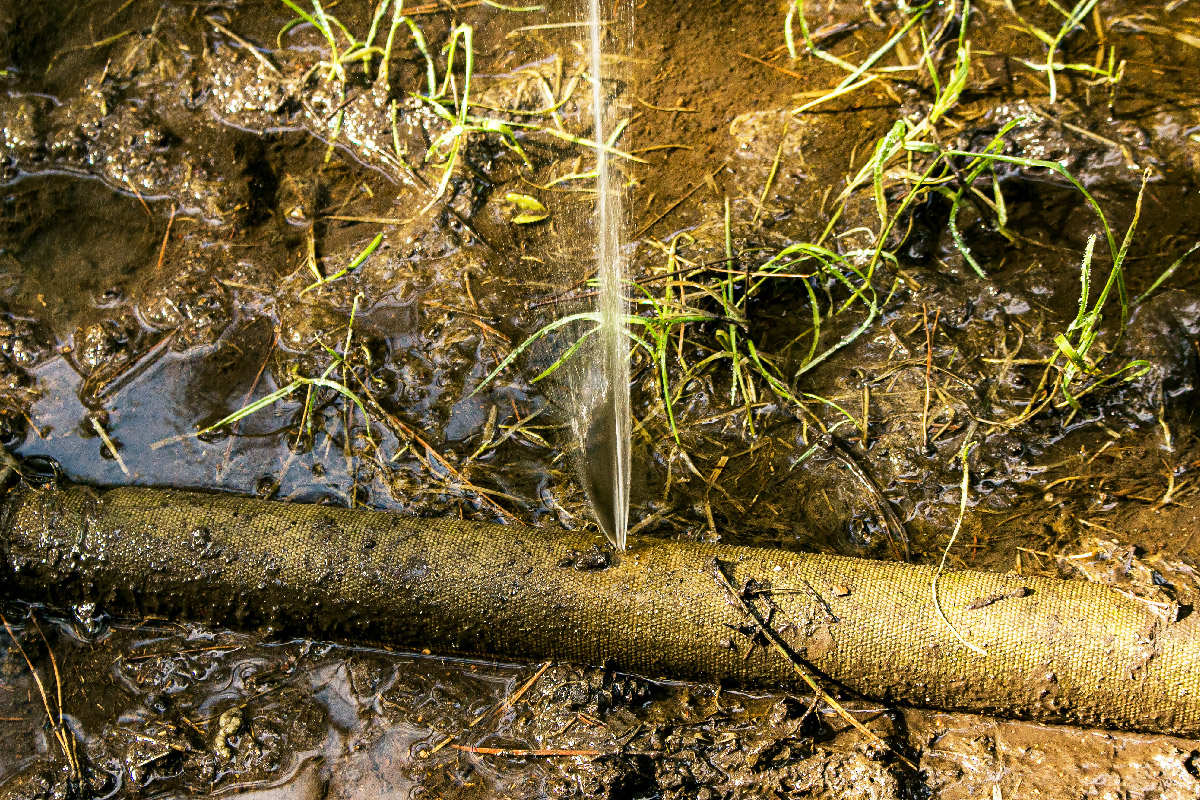 The small, sometimes barely noticeable, leaks in your internal plumbing are costing you money, as well as wasting an important resource, and even a dripping faucet can "use" thousands of gallons a year.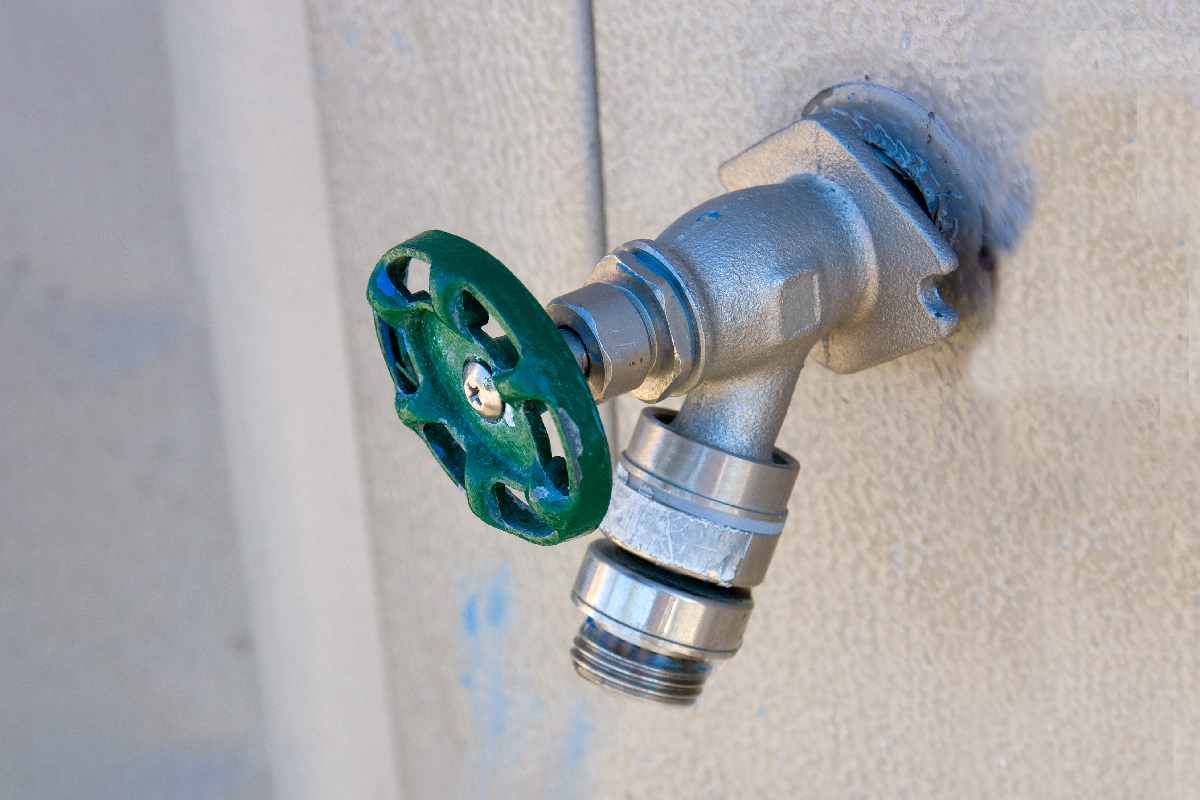 Water flows downhill of its own accord; however, water can flow uphill when pressurized in order to deliver it wherever it's needed. If the delivery system is sufficiently pressurized to maintain proper pressure in the potable water system, turning on your tap will deliver fresh, safe water to you; but a loss of pressure, or a reverse pressure created by an improper connection, can create problems by moving the water in the wrong direction, a condition called backflow.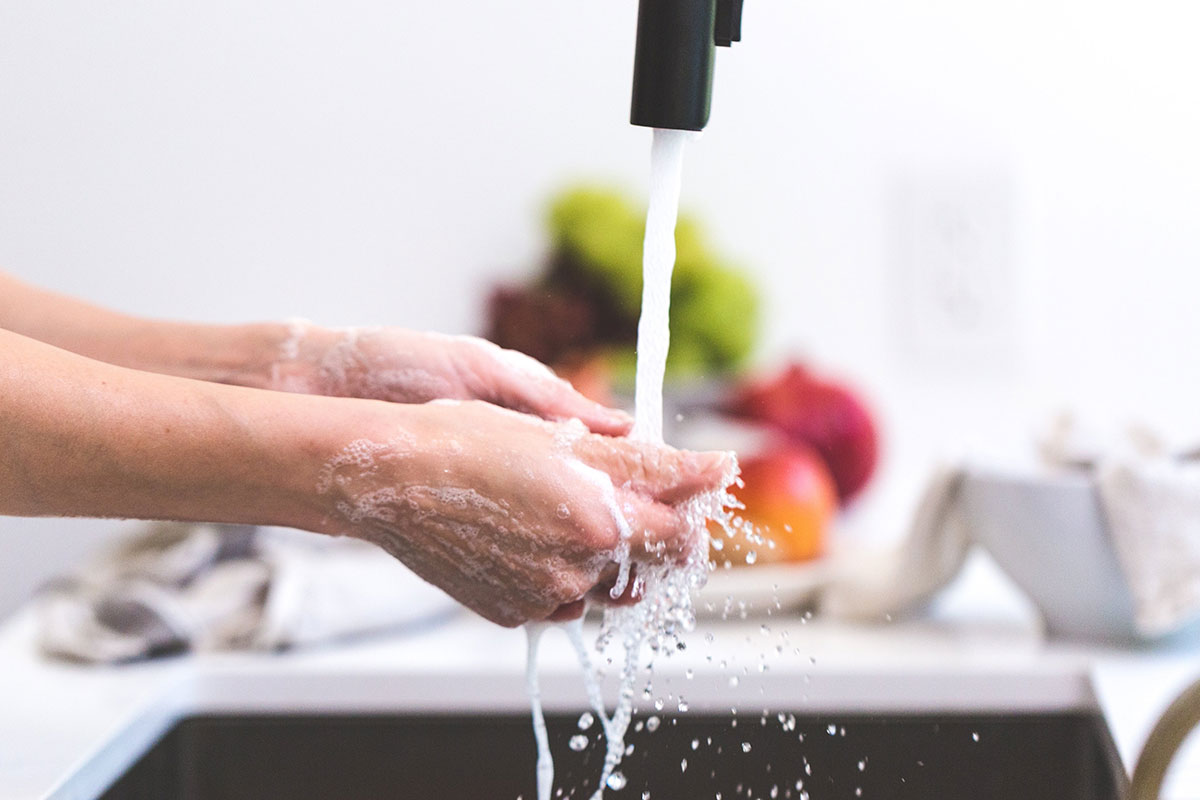 Amherst County Service Authority is committed to promoting the wise use of water. Water conservation saves not only our shared water resources, but also provides financial savings to our customers.