A Partner You Can Count On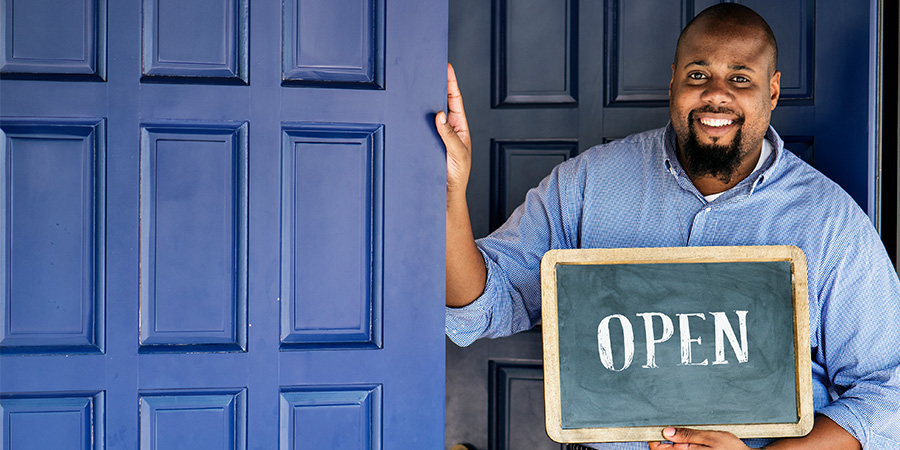 Whether you own or are opening a new business, the Amherst County Services Authority is here to help you with service, planning and more. We are your water and wastewater resource partner, making sure you have everything you need for a successful business.
Our water services extend from the village center of Elon, in the west, to the Kentmore Farm area, in the east, and from the James River, in the south, to the Faulconerville village center and Poplar Grove areas, in the north.
Wastewater service is provided to a more limited area, primarily south of Elon Rd. and Amelon Rd. Individuals wishing to determine if water, wastewater, or refuse collection services are available for a specific site should phone the Authority with a description of the property location, and the parcel's tax map number.
The Amherst County Service Authority works hard to provide high-quality water and wastewater services at affordable prices to residents of Amherst County. Click the button below to view our current rates, fees and charges.
All Commercial and Industrial availability fees are determined by the Amherst County Service Authority's Executive Director. Please contact ACSA's Executive Director, Robert A. Hopkins, P.E., for assistance.
Additional Information
For additional information on rates, fees and charges, please View Code of Ordinances, Chapter IV.
---
ACSA Benchmark Report 2021 - Proposed Rate Changes and Modifications
On April 29, 2021, the Amherst County Service Authority(ACSA) was presented with a 2021 Benchmarking report that evaluated ACSA's utility rates. This benchmark compared ACSA water and sewer rates and fees to those of similar size and type Virginia county utilities and service authorities.